Online Bible (KJV):
After clicking on the "Online Bible" link below a new window will open. We do this so you can print the Bible, without all the other graphics, if you would like to. When you are finished reading the Online Bible click your browser's close button (X) in the upper right-hand corner to return here. Thank you.
Click here to read the Online Bible (KJV)
---

Verse of the day: Philippians 4:13 (KJV)
I can do all things through Christ which strengtheneth me.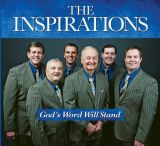 Inspirations
In concert
August 8, 2015
6:00 PM (ET)
Gospel Singing Barn
Somerset, KY
$15 at the door
---
Thank you for supporting
King of Kings Radio
Because of you
we reached
our fundraising
goal during
our 2015 spring
Helping Hands
Fund Raiser


More details visit
the Events page
for more info.
---

Wagon Traxx
with James Coates
Sat. 1:00 PM -
2:00 PM EDT
Wagon Traxx Online
---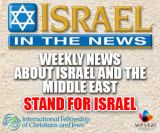 ---
The King of Kings
Radio Network
is listener supported.
Your prayers and gifts
are appreciated.
---
Regular Business Hours:
Mon-Thur:
8:00 AM-5:00 PM
Fri: 8:00 AM-Noon
Sat. & Sun. Closed
For more information call 606.679.1342
Contact Info:

King of Kings
Radio Network
P.O. Box 1423
Somerset, KY 42502

Toll Free:
800.408.8888

In Pulaski County:
606.679.6300