2015 Sharathon Going on Now
Beginning October 12, 2015
King of Kings Radio is a listener supported radio network. We depend on contributions and gifts from our listeners to stay on the air. We thank you.

Click the Flickr logo below to view photos of the gifts being offered on the radio.



---

Standing Men and Women...
(at a Minute's Notice)

Click here for more info

Click here for Standing Men
and Women application

---

The 1964 Corvair (picture) found a home this past week to Randall Clark and his sweet family and (Clark's Auto Sales) of Hazard, Kentucky. (1-606-436-1000). Randall is one of the finest persons I have ever met. He has a tremendous burden for the condition of this country. When his auto sales issues a license plate for an automobile, he tries to always put a "Choose Life" plate on the car. Also, the sweet couple who donated the 1964 Corvair is some of the finest people in the world. Their generosity has helped provide a bus to transport Men and Women Standing (in a minutes notice) for the sake of FREEDOM!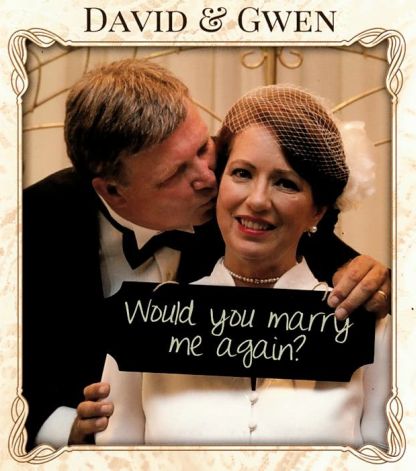 New CD release from David and Gwen - "Would You Marry Me Again" You can receive a copy of their latest CD and a Sure Shake (see below) for only $10. Please call radio station for more information.

---
THANK YOU
Listener Testimonial
I am 36 and got saved last night when they had prayer at the end. Thanks for coming into my home having church [via WZWP-West Union, OH]. I used to be a drunk and would also beat my wife. Last night I poured all of my 12 cases of beer down the sink. Last night God saved me and changed me. I have never felt so good about myself like I do now thanks to King of Kings Radio. God bless this ministry.
---
Policies To Protect Churches Regarding Sexual Issues.
---
The World's First
Sure Shake Decorative Glass Set
Sure Shake is the safest carefree way to spread salt and pepper. The lid keeps out dampness and contaminants that are in the air. The pins in the lid travel through the holes to keep them clean and sealed from the surrounding air.


Just "Flip-n-Shake"

Only $10 per set, 24 sets only $150
You can also purchase using the donate button to the right..

Please call:
Toll Free: 800.408.8888
In Pulaski County: 606.679.6300

All proceeds benefit the costs associated with WZWP. We appreciate your support.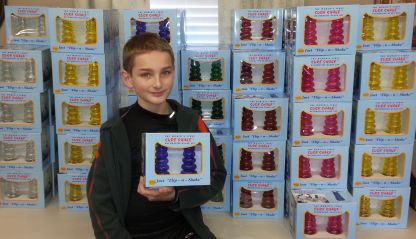 ---
We want to hear from you!
Do you have Comments?
Please visit the contact us page and let us know what you like and what you don't like.
---
---
---
---

Verse of the day: Hebrews 9:22 (KJV)
And almost all things are by the law purged with blood; and without shedding of blood is no remission.
Thank you for supporting
King of Kings Radio
2015 Sharathon
is here.
King of Kings Radio
is a listener supported
radio network.
We need your suppot.


More details visit
the Events page
for more info.
---

Wagon Traxx
with James Coates
Sat. 1:00 PM -
2:00 PM EDT
Wagon Traxx Online
---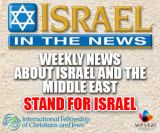 ---
The King of Kings
Radio Network
is listener supported.
Your prayers and gifts
are appreciated.
---
Regular Business Hours:
Mon-Thur:
8:00 AM-5:00 PM
Fri: 8:00 AM-Noon
Sat. & Sun. Closed
For more information call 606.679.1342
Contact Info:

King of Kings
Radio Network
P.O. Box 1423
Somerset, KY 42502

Toll Free:
800.408.8888

In Pulaski County:
606.679.6300